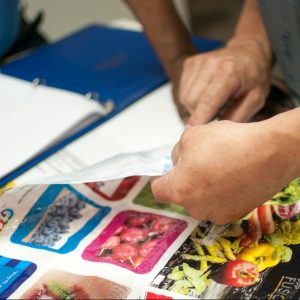 We're responsive. Our can-do attitude and integrated operations make the impossible happen. We invest in the latest technology to help us deliver on demanding lead times without compromising quality.
We're flexible. We work hard to make things work right for you: the right pricing, the right delivery schedule, the right inventories. In a demanding, just-in-time industry, we're a partner who's flexible when and where it counts.
We're easy to work with. Working with us is never hard. We provide the confidence that every order will meet expectations, and the peace of mind that your packaging partner is up to any challenge.
Contact us today to find out how we can help you look great!